Megeve Sunset | Saint Gervais
Titta på
alla Saint Gervais foton (38)
|
Foton från France (2944)
|
Fotogalleri hem

Ladda upp ett nytt foto för Saint Gervais | för en annan ski resort
Saint Gervais Foto: 'Megeve Sunset' av Jaradobi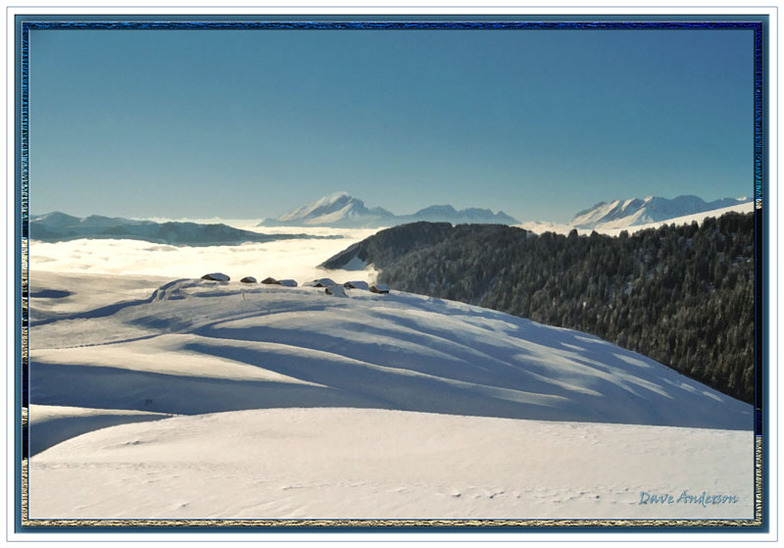 Megeve Sunset
France | Saint Gervais
Medelbetyg:

4.9

(använd stjärnor för att rösta)
Nikon 35 mm - Kodak Picture CD - Photoshop Megeve France 2003. We skied and rode lifts all afternoon to get to the top at Megeve / St. Gervais. We were rewarded with an amazing late day view of the distant mountains, the fog filled valley below, followed by a spectacular non-stop ski ride back to the base.
De senaste kommentarerna
2005-09-04
Guest_Anonyme
2005-03-11
MichaelD
what a miserable set of buggers you are - the pic is fine
2005-02-15
Bodie Miller
pic looks ok -won't win any prizes though?
2004-01-06
laser
The colors at sunset are muted, pic looks great to me.
2003-12-26
reno
what film u using, colours a little drab?